WELCOME ~ THANK YOU FOR VISITING MY JIMBO SITE! PLEASE VISIT THE CREATIVE DIGI DIVA STUDIO!
Enjoy some of the best sellers from my ART GALLERY above. You can also find many of these images at the shops in my MARKETPLACE. They are available on a wide array of home products as well as a wardrobe of beautiful art collectibles. 

Recent Blog Posts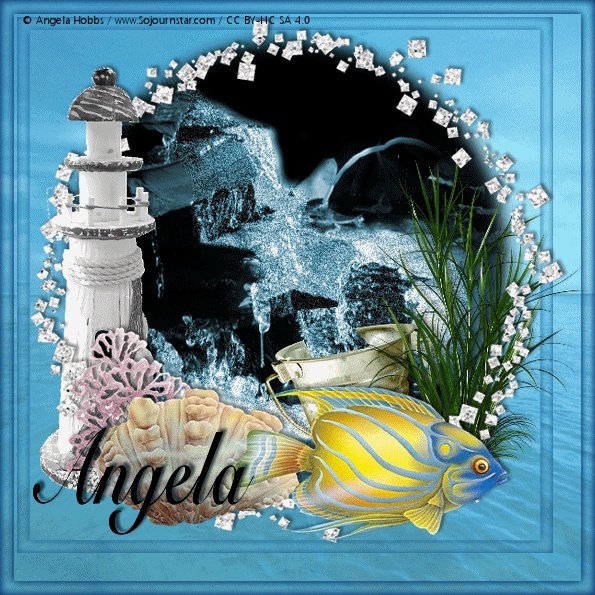 This is a tag a friend made for me, using Stephens pond pic which
I manipulated into an image of a stream instead of a pond.
She did an awesome job, kudos to SharpCarr
from http://taggertavern.forumotion.com for this gorgeous tag!